Strategic Discipleship
---
Come join us as we embark on the journey of Strategic Discipleship! We have open round circle discussions that address specific topics we face on a daily basis. We are currently "ON BREAK", we will update ypu once we resume!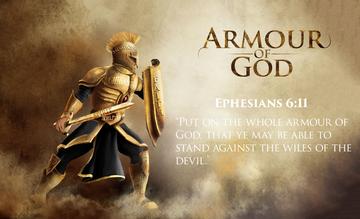 Children's Sunday School
---
BWCCI's Children's Sunday School strives to teach kids about the Word of God. This session the kids are learning about the Lord's powerful army and how to use the armor of God.

Each Sunday the kids have an opportunity to receive BWCCI Bucks for attendance, learning scripture, and actively engaging in the lessons. Lessons include interactive instruction, activities that relate the lesson to real life, and practical application of the Sunday's lesson.

Bring your kids of any age up to 12 years old to learn all they can about Jesus and how to be a part of the Army of the Lord.